Where:
Pasadena Convention Center
300 East Green Street
Pasadena, CA 91101
USA

Contact:
Jennifer Moses
323-496-6797
E-mail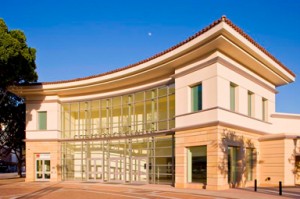 This is a reminder of our upcoming Science Fair Pre-Fair Setup meeting, scheduled for WEDNESDAY, March 26, 2014, 9am-7:00pm  We will be meeting at the Pasadena Convention Center Conference Hall, to prepare the facilities for the fair.  Committee Chairs should have contacted any volunteers needed for set-up. Remember to bring your cell phones to keep in contact.

Please be sure to RSVP to Jennifer Moses at JenniferMoses@burbankusd.org by Monday, March 24th.