When:
March 29, 2014 @ 6:00 pm – 7:00 pm
Where:
Pasadena Convention Center

Contact:
Jennifer Moses
323-496-6797
E-mail
Generally, the Science Fair hosts a 45min event in the Civic Auditorium prior to the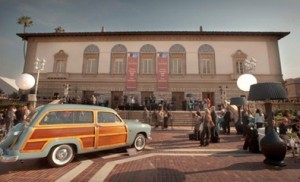 awards ceremony, to connect students with scientists in the real world.  This year, national Broadcom Masters Competition First-Place Award winner, Raymond Gilmartin, from South Pasadena MS will be speaking about his week-long experience in Washington, D.C. as one of 30 finalists for the top Junior Division Science Award in the nation.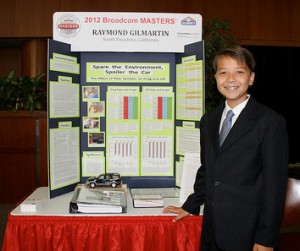 There will be a question and answer period after the presentation.
This is also the time for EARLY BIRD PROJECT REMOVAL, from 5:00-6:00pm.  The Exhibit Hall will be closed from 6:00-9:00pm and then open up for final project removal from 9:00-10:00pm.