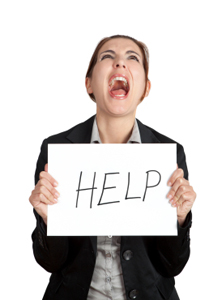 EXTRA help with student projects
If you have GENERAL questions or concerns about the Science Fair process, please contact us using the form below and we will get back to you promptly.  If you have specific areas where you need help, please contact our Chairpersons below.
If you have REGISTRATION issues, please take a "screen shot" of the problem and copy it into an email to our registrar, Oscar Espinoza at oscar7700@gmail.com, with a detailed explanation.
Targeted Assistance

Registration:
  Oscar Espinoza 
oscar7700@gmail.com
Donations/Volunteers:  
Jennifer Moses 
jmoses@lascifair.org
Teacher Workshops/Website issues:  
Annie Maben 
afmaben@lascifair.org
Judging:  
Emily Hoffman
ehoffman@fc.spusd.net
Pre-approval:
Margery Weitcamp (SR) 
microbiot@earthlink.net
  Jennifer Moses (JR) 
jmoses@lascifair.org
School Fees:
Susan Singh
singhsciteacher@gmail.com
Mailing Address:
Los Angeles County Science & Engineering Fair
8504 Firestone Boulevard #247
Downey, CA 90241  
______________________________________________________________
Website designed and maintained by Anne F. Maben –  afmaben@lascifair.org