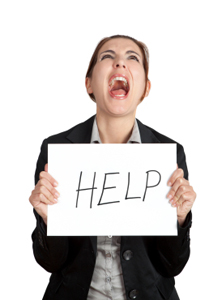 EXTRA help with student projects
If you have questions or concerns about the Science Fair process, please contact a Chairperson below in the specific area(s) where you need help.  We will get back to you promptly.
If you have REGISTRATION issues, please take a "screen shot" of the problem and copy it into an email to our registrar, Oscar Espinoza at oscar7700@gmail.com, with a detailed explanation. See "How to Take a Screen Shot" on a Mac or Windows computer.
Targeted Assistance



Pre-approval Process:
Registration:  Oscar Espinoza  oscar7700@gmail.com
School Fees:  Susan Singh singhsciteacher@gmail.com
Donations:  Jennifer Moses  jmoses@lascifair.org

Special Awards: Nishat Alikhan  nishukhala@yahoo.com
Volunteers:  Sonia Ventura  MsVentura@crawfordacademy.org
Judging:  Emily Hoffman ehoffman@fc.spusd.net
Interactive Exhibits: Linda Chilton lchilton@usc.edu
MAILING ADDRESS:
Los Angeles County Science & Engineering Fair
8504 Firestone Boulevard #247
Downey, CA 90241  ______________________________________________________________
Website designed by Anne F. Maben