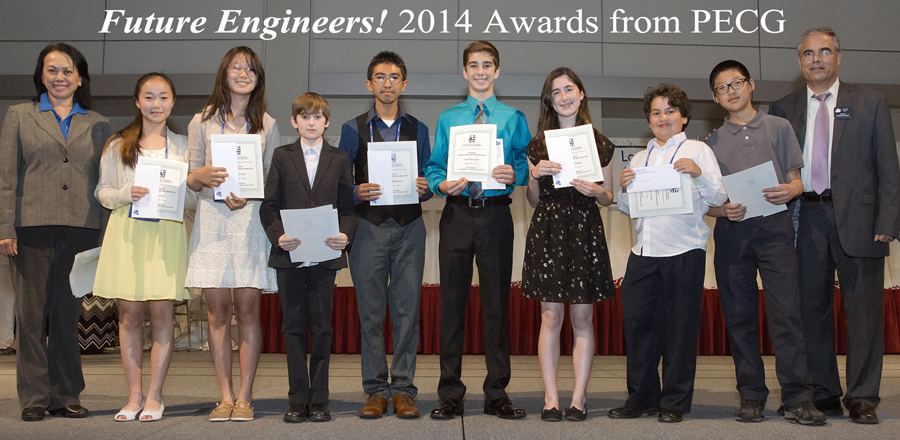 The Los Angeles County Science & Engineering Fair has a rich and long history of serving students in Los Angeles County and they (and we) need YOUR help–because for many students, this is one of the most significant experiences of their entire school career.  In 2016, our students won over $50,000 in category and Special Awards from our awesome donors and many made contacts for summer internships and enhanced their college resumes.  Every students who makes it to the LACSEF is already a winner!
The Science Fair, its website and social media pages are run completely by unpaid staff who find great satisfaction in donating their time on a volunteer basis. We are expanding our Advisory Committee and invite you to join with us to continue producing the longest running regional science fair in the western United States.
The Los Angeles County Science & Engineering Fair is a 501 (c) (3) non-profit organization and we must, additionally, raise funds to cover all the Fair expenses.  Our annual fair budget (including LACSEF category awards) is about $149,000 for this three day event held at the Pasadena Convention Center.  In spite of these continuing difficult economic times, and diminished donations in recent years, we continue to be dedicated to fostering STEM careers and science education.
We welcome you to join the Science Fair Committee, and donate your time and talents to help make the 2017 Fair a success.  There are various committees from data processing/ computer technology to electrical/sound systems to fundraising/business outreach.  It's a lot of work but we really DO have fun!!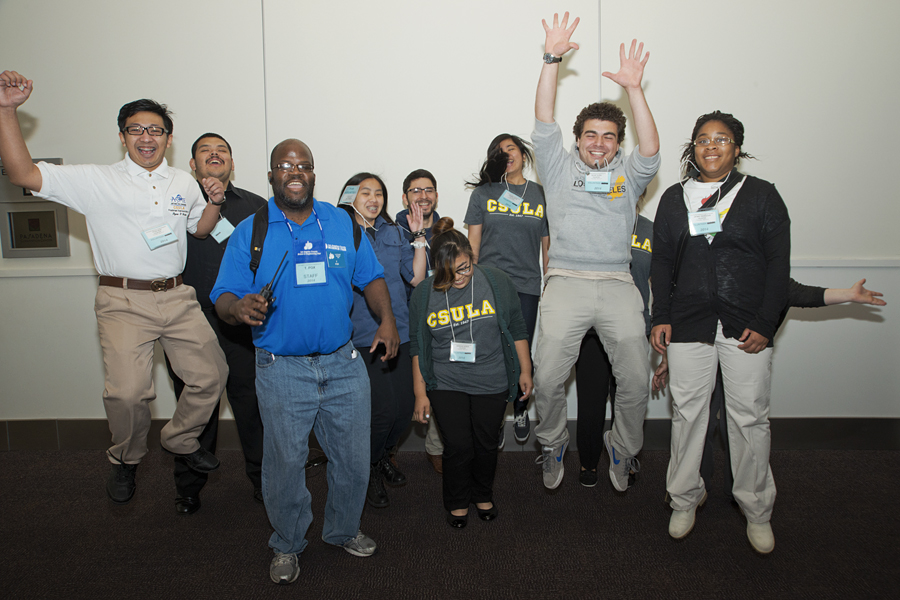 Proposal for Corporate Sponsors PowerPoint
Science Fair Jobs / Areas of Need