Science Fair Jobs / Areas of Need:
Preparing for the Fair: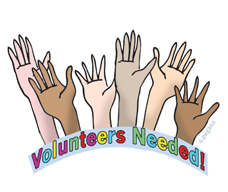 Business Outreach
Fundraising
Facilities / Blueprints
Interactive STEM Exhibits
Mentor Match Program
Preparing Mailings
Preparing Judges' Packets
Advisory Committee Member
Publicity / Writing of Press Releases
At the Fair Itself: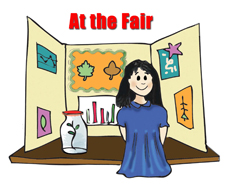 Electrical and Sound System
Hospitality
Security
Special Awards
Technology Set Up / Take Down
Publicity / Writing of Press Releases and Follow-Up Articles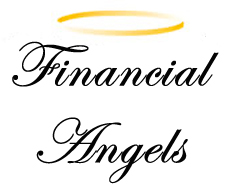 Financial Support:
Business Owners
Philanthropists
Fundraisers
Those with business / corporate contacts
Financing the annual Science Fair has become critical!  All donations, large, small, one-time or on-going are desperately needed.
How you and your organization can help . . .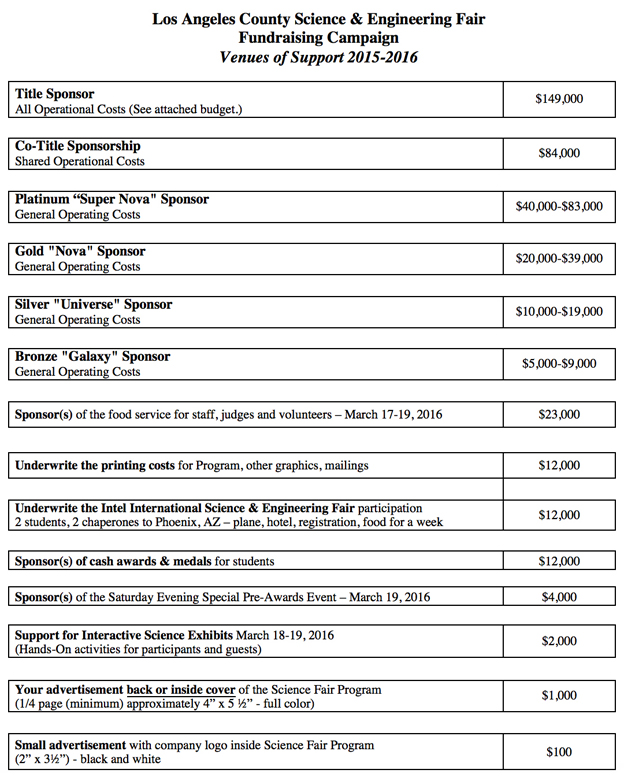 Please Contact Us to Donate!
Jennifer Moses, President
Los Angeles County Science Fair 8504 Firestone Blvd. #247 Downey, CA  90241
Contributions payable to: 
Los Angeles County Science Fair