When:
March 28, 2015 @ 6:00 pm – 7:00 pm
2015-03-28T18:00:00-07:00
2015-03-28T19:00:00-07:00
Where:
Pasadena Convention Center

Contact:
Jennifer Moses
323-496-6797
Generally, the Science Fair hosts a 45min event in the Exhibit Hall Ballroom prior to the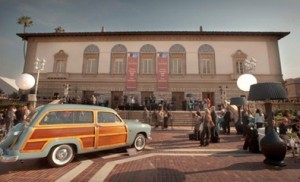 awards ceremony, to connect students with scientists in the real world.
This is also the time for EARLY BIRD PROJECT REMOVAL, from 5:00-6:00pm.  The Exhibit Hall will be closed from 6:00-9:00pm and then open up for final project removal from 9:00-10:00pm.