Judges Registration Opens Nov. 16, 2015



ATTENTION:
Retu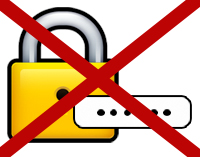 rning JUDGES: Last year's password is no longer valid (the site has to be purged yearly.) Please click on the following link and read the RED directions in the graphic below to get a NEW password for this year. Once you get the password, continue to register as you have done before…
We will be assigning judging to categories in early March, 2016.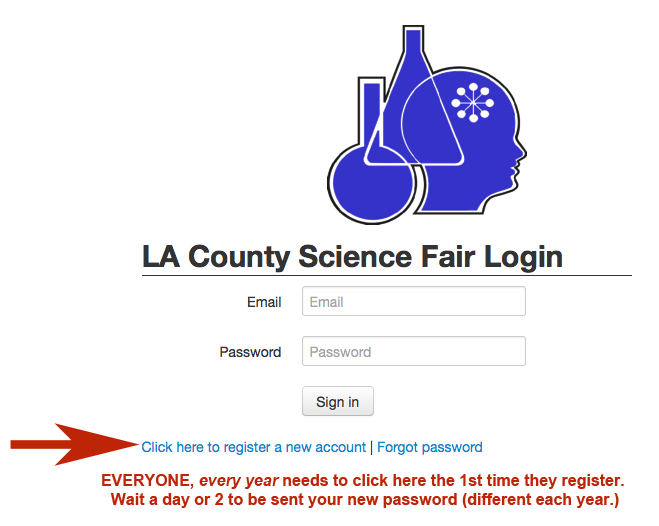 Directions

for the

Step-by-Step Online Registration Process

video below:
ATTENTION: Read the video directions carefully and watch the video before attempting to register!

For BEST quality, once you click on the "play" arrow, hover your mouse pointer over the "gear" icon that will pop up on the lower right of the screen (it will say"change quality") and select the highest quality (720p HD.) You can then reduce the size of the Registration Page window on your computer screen and open a second window for the Online Registration Site link below. By having both screens open, side-by-side, you can follow along with the video directions, pause the video and perform the needed actions at the Registration Site itself.
If prefer, you can view the directions directly through YouTube by clicking on the YouTube button on the lower right of the video screen (like you did to change the quality.) You can then use a second computer or tablet to do the actual registering while you watch the directions on the first device…
Remember, you have to wait up to 72 hours to receive your computer-generated password before completing your registration.

SAVE THE PASSWORD – it cannot be changed.
If you do not have Internet access, please send in the hard copy of the Judges Application paper by the end of February, 2016. The mailing address is: Emily Hoffman, Judging Coordinator, Los Angeles County Science Fair, 8504 Firestone Blvd #247, Downey, CA 90241.
When filling out the Judge's Application, first select the division you prefer to judge. (Junior Division=Grades 6-8; Senior Division= Grades 9-12 or No Preference), and whether of not you are willing to be a Chairperson for your category. Next, select up to three categories that you are qualified to judge (you will be selected to judge only one.) Please pay particular attention to these selections and double-check your category choices in the confirmation e-mail you will receive after registering. If you have strong desires (or more flexibility than the website can record) please email that information to Emily Hoffman after you have registered. Her email is chemgem10@gmail.com.
Also, if you have friends in science, engineering, business or technology that might like to serve as a judge, please notify us as soon as possible by calling Emily Hoffman, Judging Coordinator, LA County Science & Engineering Fair at 626-833-3501.