Check here regularly for news articles on the 2015 Fair and its participants.

  Also check us out on Facebook, Twitter and Instagram!
LA County Broadcom MASTERS Semifinalists 2015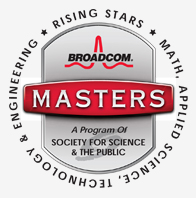 Three hundred National Semifinalists were selected from more than 2,230 applicants after each application received three independent readings and evaluations by distinguished scientists, engineers and educators.
SIXTY-ONE of the semifinalists are from California, followed by Florida with 44, Texas with 20, Massachusetts with 13, and Oregon with 12.
TEN of the 61 semifinalists are from the Los Angeles County Science & Engineering Fair!  Click here for a list of winners and more information on the competition.
CA State Science Fair Results are in!
Our 104 Los Angeles County participants won a record amount of category awards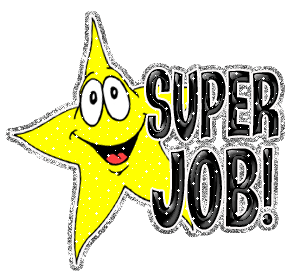 this year, 35 in total. There were SEVEN 1st Place, EIGHT 2nd Place, FIVE 3rd Place, FIVE 4th Place and TEN Honorable Mention Awards in 2015!  Congratulations to all our winners!! Special Awards announcements will be available soon…  Click here to learn more about our winners…

Team Marine Trio from Santa Monica HS Featured on Major Environmental Website for their Research.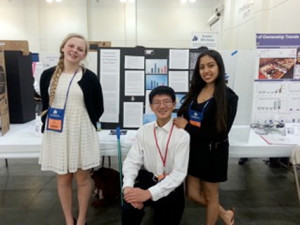 The "Planet Experts" website has lauded Santa Monica High School Team Marine members Martin Liu, Kimberly Fuentes, and Zoe Parcells for winning first place out of 16 teams in the Environmental Management category with their project Cigarette Pollution and Mitigation in Santa Monica, CA. Click here for more information…
2015 Intel International Science & Engineering Fair Rocked!
Our County finalists took home over $16,000 in prizes, two First Places and a "Best in Category" and to top it off, an invite to Italy for the European Union Young Scientists Contest.  Read about their journey in Pittsburg here or on Facebook & Instagram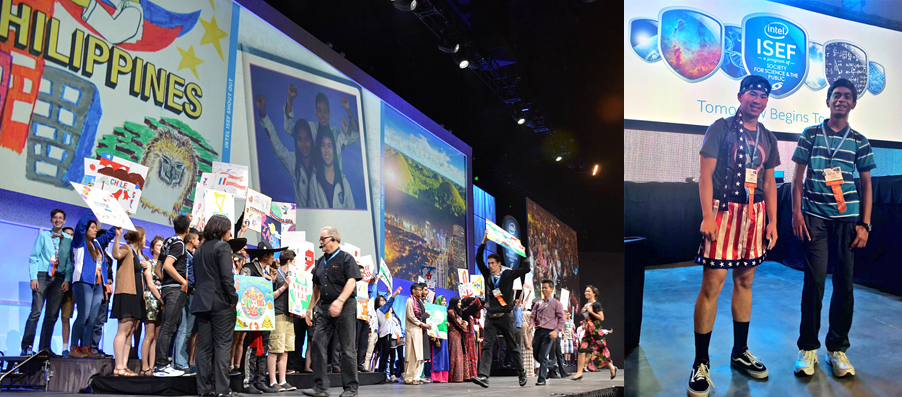 Students, Scientists Mind Meld at JPL Science Fair Showcase
More than 50 students from schools across Los Angeles County took their science experiments and engineering designs on the road on Tuesday for the opportunity to display their work during a science fair showcase at NASA's Jet Propulsion Laboratory in Pasadena, California.
Students as young as 11 filed into JPL's von Karman auditorium, eager to speak with professional scientists and engineers about their projects, which examined questions like: Could a solar oven be an effective cooking tool? How well does the human eye adjust to light? Is hagfish slime an efficient material for cleaning up oil spills? And how do different building bracing systems stand up in an earthquake?
JPL's chief scientist, Dan McCleese, who oversees the laboratory's research programs, met with students about their projects to offer feedback and encouragement. Learn more by clicking here:
---
Local Students Show Off their Science Projects to the Pros at JPL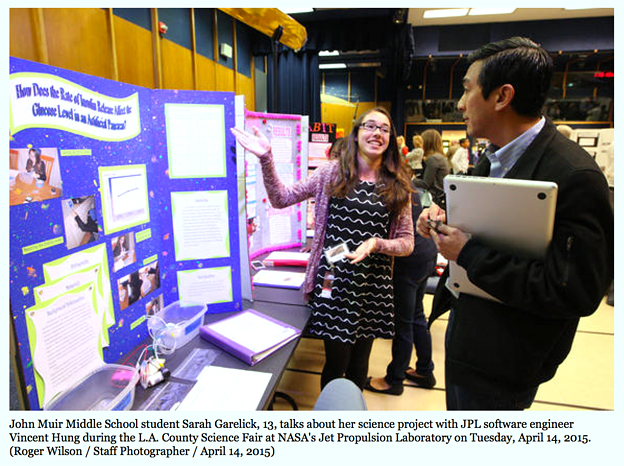 JPL hosts science project showcase featuring works from the Los Angeles County Science & Engineering Fair students.  Click here for more information.
---

Pasadena Unified Students Excel at the Los Angeles County Science Fair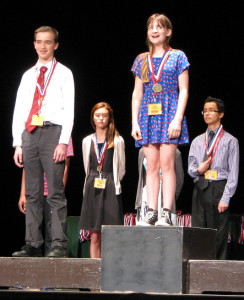 Students from the Pasadena Unified School District (PUSD) had a very strong showing at the 2015 Los Angeles County Science Fair that was held at the Pasadena Convention Center.  Read more here:  http://pasadenanow.com/pasadenaschools/pasadena-unified-students-excel-at-the-los-angeles-county-science-fair/
YOU DID IT!  500 lbs of Food Collected!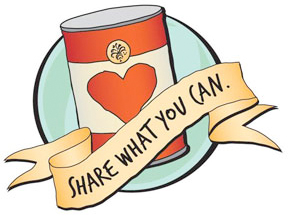 Thanks to the innovative vision of Haleema Abbasi, a sophomore at Beckman High School in Orange County, students brought canned food to steady their project boards and dropped off their cans at the LA Food Bank collections bins during take-down.
We are thrilled to announce that your generous contributions helped the 2015 LA County Scienc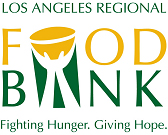 e & Engineering Fair donate over 500 pounds of food to the LA County Food Bank — providing 420 meals to needy families, children and the elderly.  We are pleased to be part of the The Science CAN! Initiative, transforming science fairs into food drives. We are looking forward to continuing this partnership next year, and thank you for your support!
Website designed and maintained by Anne F. Maben –  afmaben@lascifair.org