C

ongrats to our TWO Intel Science Talent Search finalists!
The Intel Science Talent Search (Intel STS) is the nation's most prestigious pre-college science competition.  TWO of our 5 semi-finalists have become FINALISTS,  part of the group of 40 students will be then invited to Washington, DC in March to participate in final judging, display their work to the public, meet with scientists, and compete for three top awards of $150,000 each.  Learn more here!
---
More Congrats!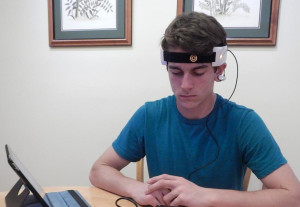 Multiple LACSEF Winner Braeden Bendict is lauded for inventing a helmet-mounted concussion sensor!
Read article in US News & World Report here…
---
Meet our Broadcom MASTERS® Finalist!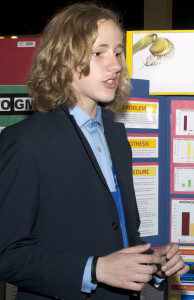 Isaiah O'Neal, a former 8th grader at Portola Highly Gifted Magnet School, Tarzana, California, was announced as one of 8 California Finalists who attended the 2015 Broadcom MASTERS® event at Silicon Valley, CA. Click here to read about Isaiah's project.
Team Marine Trio from Santa Monica HS Featured on Major Environmental Website for their Research.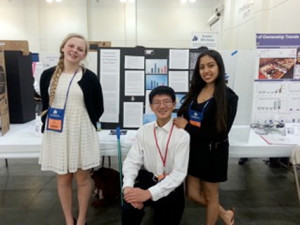 The "Planet Experts" website has lauded Santa Monica High School Team Marine members Martin Liu, Kimberly Fuentes, and Zoe Parcells for winning first place out of 16 teams in the Environmental Management category.  Click here for more information…
Students, Scientists Mind Meld at JPL Science Fair Showcase
More than 50 students from schools across Los Angeles County took their science experiments and engineering designs on the road on Tuesday for the opportunity to display their work during a science fair showcase at NASA's Jet Propulsion Laboratory in Pasadena, California. Learn more by clicking here:
---
Website designed and maintained by Anne F. Maben –  afmaben@lascifair.org