The registration process has changed for this year: please read new directions below...

Click on the links below for information on: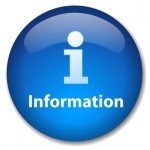 ---
School/Site Coordinator Registration

How to Register Your School for the 66th Annual Los Angeles County Science & Engineering Fair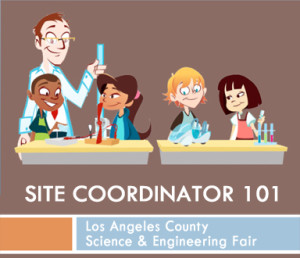 Are you your schools Site Coordinator OR are you thinking of becoming a Site Coordinator? If so, here's what you need to do:
Download and view the Power Point "Site Coordinator 101"

(click on the graphic to the right)

. It goes over general Fair procedures and policies along with important dates. It is mandatory that you view the Power Point whether you are a returning Site Coordinator or a new one.
At the end of the Power Point,

click on the provided link

to answer a few follow up questions. You will receive an email letting you know how you did on the questions.
If you do NOT get 100% on the follow-up questions, please return to the link and re-do the questions.
Once you have gotten 100% on the follow-up questions, your information will be electronically sent to our Registrar.
To complete your school's registration:
Within 72 hours of your successful completion of the questions, you will receive a password from our automated online registration system.
Visit app2.lascifair.org and enter your email and password. Note: passwords cannot be changed.
Enter your information and the school's information.
NOTE: a school has to be registered online (fees don't have to be received) before students can submit pre-approval forms!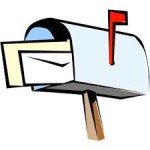 Fill out the Registration fee / waiver form and mail any check for your registration fees to the indicated address. There's a 20% Early Bird discount for fees received before December 4, 2015!

School Fees
Our fair is doing our utmost to insure that needy schools and students who really want to challenge themselves and enter our fair will not meet financial barriers.  That said, we are a 501 c3 all volunteer organization and  and we have to fund raise over $140,000 to put on the fair.  Submit a waiver for registration fees if this is the ONLY way in which your students can enter fair.  Middle and High Schools may request a waiver for the registration fee if the school:
receives Title 1 funding and the school fee will be difficult to cover by general funds, the PTA, Booster Club or a Fundraiser.
has a population of 80% under-represented minorities in science, which includes students of American Indian or Alaskan Native, Pacific Islander, Filipino, Hispanic or African American heritage (Federal designation).
In order to encourage greater High School participation, the Los Angeles County Science and Engineering Fair this year is offering registration fees based on the number of projects a High School will send.  We regret that we cannot offer this same pricing to Middle Schools, but it is our goal to fund raise an extra $15,000.00 this year so that we can eliminate all school registration fees for the 2016 Fair.  We appreciate your understanding and welcome your help with reaching our fundraising goal!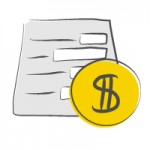 High School Registration Fees:
1-3 projects $75 ($60 Early Bird)
4-8 projects $140 ($112 Early Bird)
9-13 projects $200 ($160 Early Bird)
Middle School Registration Fees:
1-13 projects $200 ($160 Early Bird)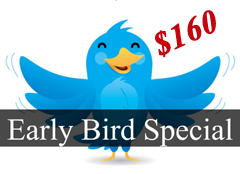 Take advantage of the 20% discount for early bird registration and pay your fees before Dec. 4th. Paying your registration fees is separate from the online registration process, which will open soon.
2016 School Registration fee or waiver download – early bird discount!
Mail fee or waiver to: 8504 Firestone Blvd. #247, Downey, CA 90241
Student Registration
* NEW directions and scratch sheet for student registration coming before Winter Break.
Site Coordinators:
Please have each student or team fill out the downloadable "2015 scratch sheet" and check for accuracy prior to registering on-line. For Team Project submittals, designate a Team Captain who will be responsible for online registration (only the Team Captain registers for his/her team online).
Note: Please understand that this scratch sheet is not on-line registration or a substitute for on-line registration—it is simply a means of proof reading student answers.
Students: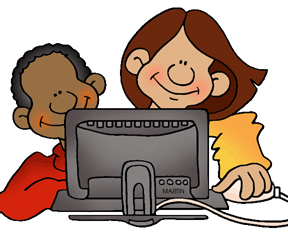 When applying online, make sure your email address can receive outside mail– most school accounts do not allow this! If not, apply for a free email account at Yahoo, Gmail, or other outside account providers.
Please have the downloadable 2015 scratch sheet read and printed out before you register. Make sure you show the scratch sheet to your Site Coordinator or teacher for proofreading before entering your information online.
Remember, you have to wait up to 72 hours to receive your computer-generated password

before

adding your project information and completing your registration.

SAVE THE PASSWORD

– it cannot be changed!
After

receiving your password, click here for the Online Registration Site

(remember to select

"student"

when prompted).