**Do NOT use "Google Chrome" for data input – it's the reason for most online problems.
Registration is now CLOSED!



* NEW 2016 Scratch Sheet for online student registration process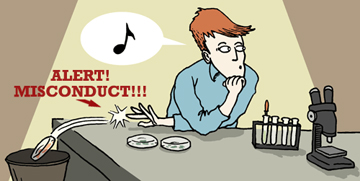 Scientific fraud and misconduct are not condoned at any level of research or competition. Plagiarism, use or presentation of other researcher's work as one's own, forgery of approval signatures and fabrication or falsification of data or approval dates will not be tolerated. Registering a student who does not attend the school or applying for pre-approval with a school a student does not attend also constitutes fraudulent behavior. Fraudulent projects will fail to qualify for competition in affiliated Science Fairs.