Great Online Resource for Coordinators!
"Coordinating a Science Fair" from DiscoveryOnline Science Fair Central
---

School & Site Coordinator Online Registration CLOSED!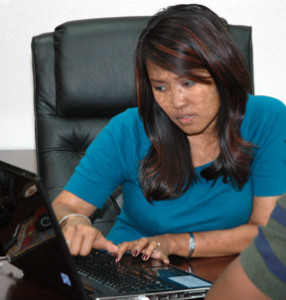 Registration will open September 14, 2015 and close on January 29, 2016.  For all you returning Site Coordinators, THANKS for making the 2015 Los Angeles County Science & Engineering Fair one of the best ever for our students! For all you NEW Site Coordinators, we look forward to making this challenging experience as smooth as possible…
Download 2016 Site Coordinator's Check List (keep all year)
---

Site Coordinator Student Project Approval Directions Video
Please read the similar Site Coordinator Registration Directions below before viewing.