CONGRATULATIONS!
You have decided to embark on the science fair journey with your students!  As a school's Site Coordinator, you will serve as the liaison between your students, parents, school, and the Los Angeles County Science & Engineering Fair.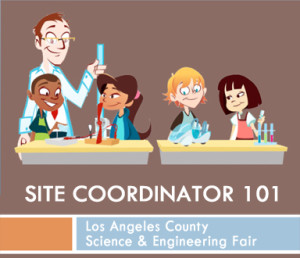 Understanding the role and responsibilities of being a Site Coordinator is critical to the success of the Fair and your students' participation in it.  To understand what a Site Coordinator does, registration procedures for you, your school and students as well as timelines for the year, please download the new "Site Coordinator 101" PowerPoint clicking on the graphic to the right ————————————————–>

We thank you in advance for all that you do!
After you have approved of your students' project designs, you will need to help with any project pre-approval and facilitate the students' experimentation and data analysis.  Once their projects are completed, the FIRST thing you need to do is determine which projects will represent your site. Remember, you can submit up to 13 projects, 3 of which can be a Team Project (2-3 students maximum).
Student Registration
When the project entries have been selected, you need to have those students register themselves and their projects online at http://app2.lascifair.org, under your guidance. Before students go online, be sure to print out the 2016 Scratch Sheet for student registration. This will give the students the directions and prompts to complete the online registration. Please be sure to check over each student's scratch sheet to make sure that an appropriate category has been chosen and that the abstract provides a good summary of the project. The deadline for students to complete their online registration is February 24, 2016. Please encourage your students to register well in advance of the deadline to avoid any last minute difficulties!
Once students have completed the online registration, you must then verify the projects using our online system your school will be sending.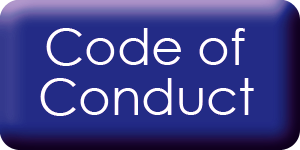 Los Angeles County Science & Engineering Fair Pledge for Site Coordinators and the Public
On behalf of teachers, parents and visitors I pledge to be an example for our children by:
respecting the rules of the Los Angeles County Science & Engineering Fair,
encouraging excellence in experimentation and investigation,
supporting independence, originality, and creativity in the design and completion of all competitive projects, and
respecting the authority & decisions of the staff, volunteers, and judges of the Los Angeles County Science & Engineering Fair.
My actions will promote the spirit of cooperation within and among all participating schools.
Click here for the Fair's Non-discrimination Policy
---
Great Online Resource for Coordinators!
"Coordinating a Science Fair" from DiscoveryOnline Science Fair Center