CONGRATULATIONS!
You have decided to embark on the science fair journey with your students!  As a school's Site Coordinator, you will serve as the liaison between your students, parents, school, and the Los Angeles County Science & Engineering Fair.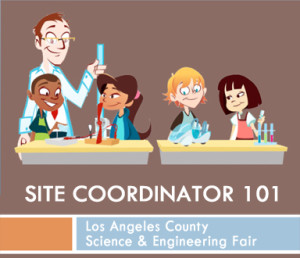 Understanding the role and responsibilities of being a Site Coordinator is critical to the success of the Fair and your students' participation in it.  To understand what a Site Coordinator does, registration procedures for you, your school and students as well as timelines for the year, please download the new "Site Coordinator 101" PowerPoint clicking on the graphic to the right ————————————————–>

We thank you in advance for all that you do!
Great Online Resource for Coordinators!
"Coordinating a Science Fair" from DiscoveryOnline Science Fair Central
---

School & Site Coordinator Online Registration is OPEN!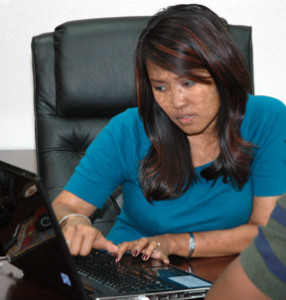 Registration is open as of September 14, 2015 and will close on January 29, 2016.  Please check the Registration page for new directions.
Download 2016 Site Coordinator's Check List (keep all year)
---

Verifying Student Projects – Directions Video
Please read the similar Site Coordinator Registration Directions below before viewing.