Last Science Fair Teacher Workshop of the Year – Don't Miss It!
Harvey Mudd College in Claremont is hosting our LAST teacher workshop for Science Fairs on Wednesday, October 22, from 4:00-6:30pm.  Location: 301 Platt Blvd in Claremont, CA 91711 in Bldg #8 (Shanahan), Room 3460 (Skycube.)  You will receive free parking info and other details when you email in the registration flyer below.
**LAUSD pre-approved professional development opportunities  for 2 hours of salary credit, as part of 30 hours of credit per step: Course #PD-18-02
Do you need help getting your students started on a science fair project?
Do you want to improve the quality of student research?
Teachers will learn how to:
Facilitate choosing a topic
Implement research
Track student progress
Produce award-winning displays for Los Angeles County Science Fair competition
Complete new pre-approval certification forms for projects involving Tissues/Cell lines, Human Subjects, Vertebrate Animals, Hazardous Materials and/or Microbes.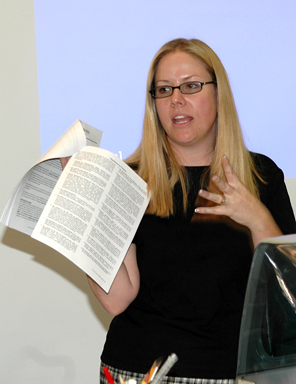 Workshops are designed to meet the needs of:
First Time Science Fair Site Coordinators and/or Educators
Veteran Science Fair Site Coordinators and/or Educators
The workshop includes digital resources with PowerPoint presentations available on flash drive and/or DropBox, for motivation and instruction, extensive curriculum and internet links.
F R E E! 

(bring your laptop and a large Flash Drive!)



This year, we have partnered with local informal science venues throughout the county to give you an opportunity to tour new science resources and field research opportunities.  We also have 3 Saturday trainings, as teachers requested.

ALL workshops will address the new ONLINE Pre-approval Certification website (coming in early September) for projects proposals involving Tissues/Cell Lines, Human Subjects, Vertebrate Animals, Hazardous Materials and Microbes.