FREE

Science Fair Workshops! 
We will be having summer, Saturday and after school workshops posted for the 2014-15 school year in early summer.



Do you need help getting your students started on a science fair project?
Do you want to improve the quality of student research?
Teachers will learn how to:
Facilitate choosing a topic
Implement research
Track student progress
Produce award-winning displays for Los Angeles County Science Fair competition
Complete new pre-approval certification forms for projects involving Tissues/Cell lines, Human Subjects, Vertebrate Animals, Hazardous Materials and/or Microbes.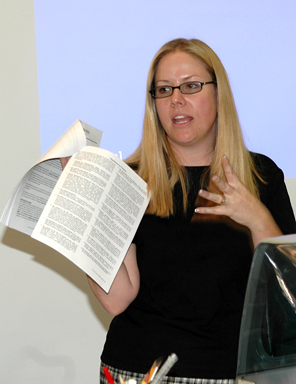 Workshops are designed to meet the needs of:
First Time Science Fair Site Coordinators and/or Educators
Veteran Science Fair Site Coordinators and/or Educators
The workshop includes digital resources with PowerPoint presentations available on flash drive and/or DropBox, for motivation and instruction, extensive curriculum and internet links.
Cost: F R E E  (bring your laptop!)

Training dates: TBA
(Locations currently being negotiated for 2014-2015 School year)

Six-seven Sept/Oct after school trainings, 4:o0-6:00pm
September Saturday training,  9am – noon (at an informal science venue)
Summer training at an informal science venue (3 hours, including tour)
Bring your laptop!