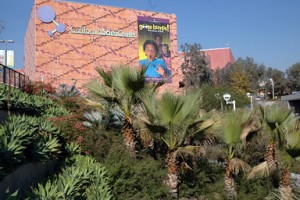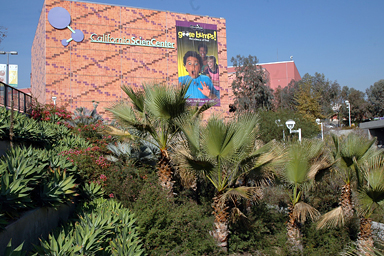 First, Second and some Third Place winners in each category from our fair are sent as representatives to the California State Science Fair.
The 65th annual California State Science Fair will be held in the California Science Center on May 23-24, 2016. All activities and events will take place within the California Science Center, including its main building and the Wallis Annenberg Building.  This year, the State fair expects approximately 1,000 participants from some 400 schools throughout the State to meet in competition for awards totaling $50,000.
All student designees and alternates qualified to enter the CA State Fair have already been notified.  They need to register at following website link: CA State Science Fair Site by Thursday, March 31st, 2016.
The

$30 Application Fee Payment

and

signed signature cards

must be postmarked by no later than Thursday,

April 14th, 2016

.
Please contact Emily Hoffman, our CSSF Liaison, for any assistance at: chemgem10@gmail.com
---
In 2015, 104 Los Angeles County participants won a record amount of category awards this year, 35 in total. There were SEVEN 1st Place, EIGHT 2nd Place, FIVE 3rd Place, FIVE 4th Place and TEN Honorable Mention Awards in 2015!  Congratulations to all our winners!! 
Awards Ceremony for the State Fair, in the Big Lab