Click here for more information on:
Mission and Goals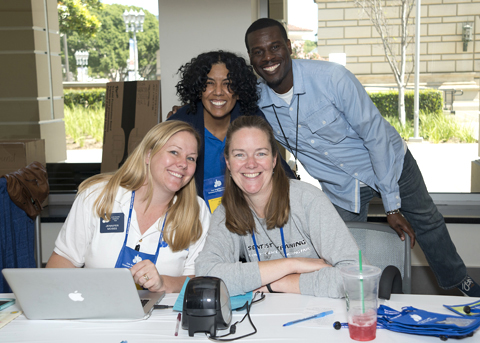 The Los Angeles County Science Fair, a 501(c)(3) non-profit organization has as its purpose to establish, run, support and operate an annual science and engineering fair in Los Angeles County for all middle and high school students enrolled in L.A. County public and private schools.
wp_flash_img_show will display here (config: Doing projects)
The goals of the Los Angeles County Science & Engineering Fair:
To provide an opportunity for young people to apply creativity and critical thought to the solution of science, engineering and mathematics problems beyond the confines of the classroom.
To publicly recognize the achievements of talented science, mathematics and engineering students.
To provide opportunities for scientists, engineers and business leaders to network with the educational community, both at the teacher and student level, to exchange ideas and discuss career opportunities.
To promote school-community cooperation in developing the scientific potential and communication skills of tomorrow's leaders.
Science Fairs and the Science Standards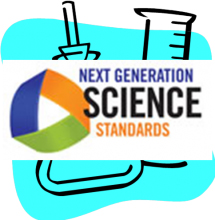 Science Fair projects incorporate almost all aspects of the CA Science Standards for Investigation and Experimentation.  Science Fair projects are also the natural end result of Project-based Learning in science and provide a venue for students to present their work to the public.  Project-based Learning is a key science practice in the new Common Core Standards for English and Math and the State-adopted Next Generation Science Standards, with inquiry-based assessments to be implemented in California by 2017.  Because of this strong connection, school and regional science fair projects should not be looked at as something "extra" to do but as an essential process to address both the content and NGSS science and engineering practices as well as the Project-based Learning approach to teaching.